The final GROW online course has begun!
Join us in our final online course! Learn about approaches to food growing that can help regenerate soil and solve environmental issues. If you sign up, you get free unlimited access to the entire course content to complete in your own time.
You can also join the GROW conversation in social media and use the hashtag #GROWSoil2Food to talk about this course on Twitter, Facebook, Instagram, or by connecting with us through our website.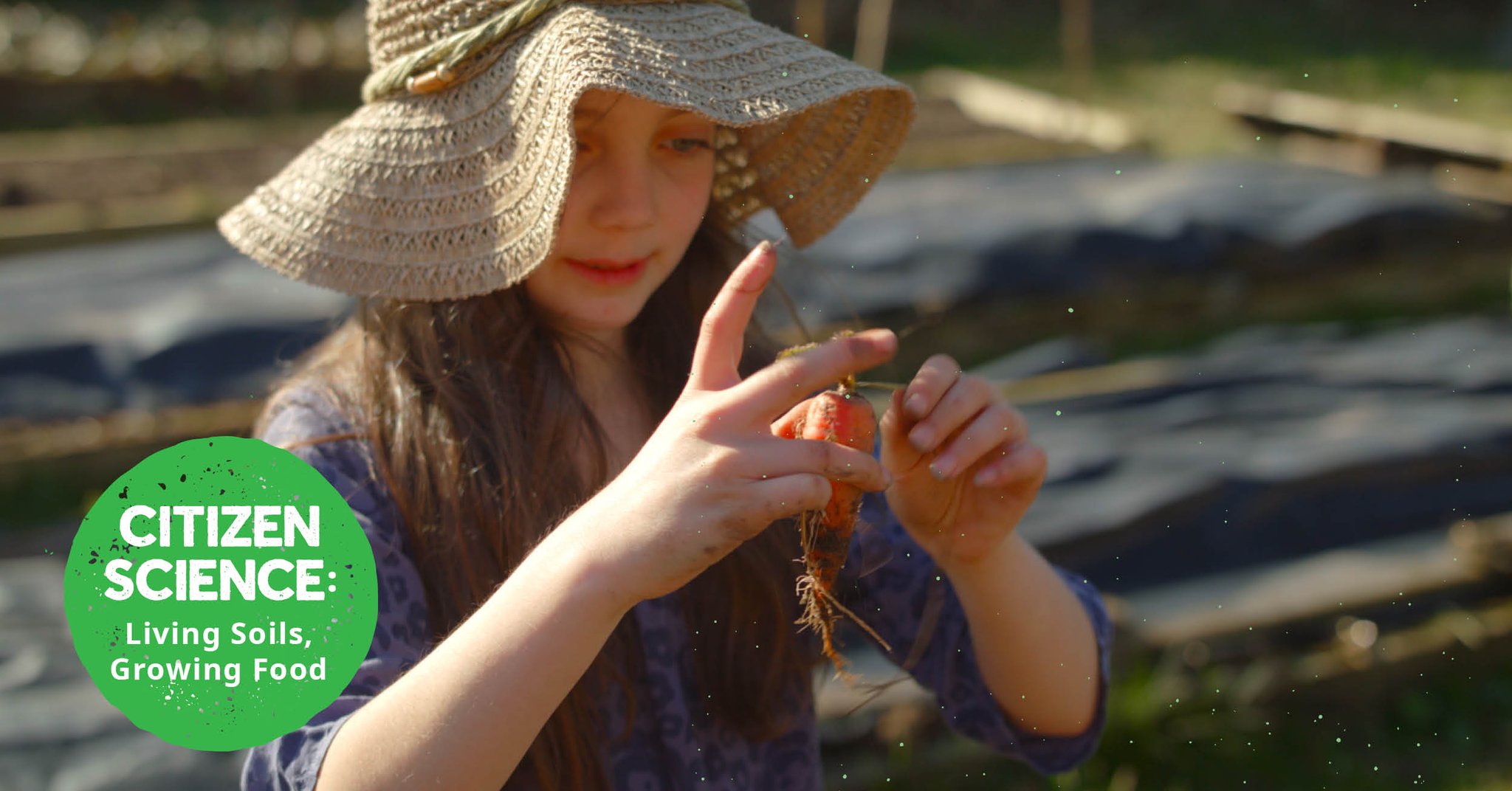 Learn about the challenges facing our food and farming systems and solutions to overcome them. Explore key approaches to food growing that can regenerate soils and ecosystems. You'll discover sustainable practices and will be guided through the steps to design your own growing experiments to assess how effective these are in your own space. This year the course also covers how to move from data to action, and will introduce you to participatory governance. We will offer practical information on how to create positive change in your garden, local area and beyond using citizen-generated data.